CLASSY & SENSUAL FEMDOM BDSM IN SYDNEY CITY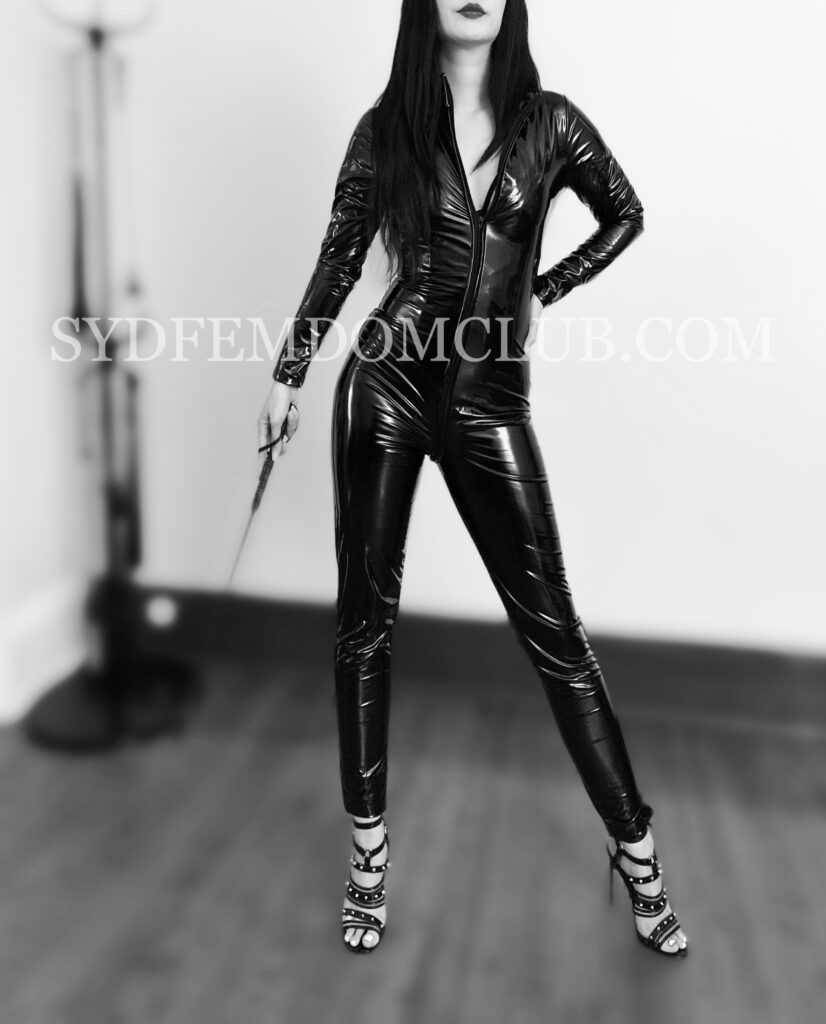 to the Sydney Femdom Club. We are a private and discreet BDSM club based in Sydney City, just on the fringes of Sydney CBD, NSW Australia.
If you are lucky enough to join us then you will find a secret world where slaves serve and worship Mistresses in a classy & sensual lifestyle femdom environment.
In return for their service and loyalty, our Mistresses realise our slaves deepest fantasies. An euphoric blur of humiliation and arousal, fear and excitement, savagery and empathy, bondage and slavery, pleasure and pain, matriarchy and power…
The Sydney Femdom Club was founded by Mistress Daji, Mistress Ravena and friends to pursue a more classy style of femdom.
The Club is an inner city sanctuary for Mistresses, Goddesses and dominatrix to explore their art in a realistic lifestyle setting rather than the stereotypical hardcore dungeon experience.
The Club is located in a discreet, private terrace in a convenient location in the Sydney City area – close to a major train station and surrounded by many parking options. Our address is not advertised publicly and will only be disclosed to slaves upon confirmation of a session with us.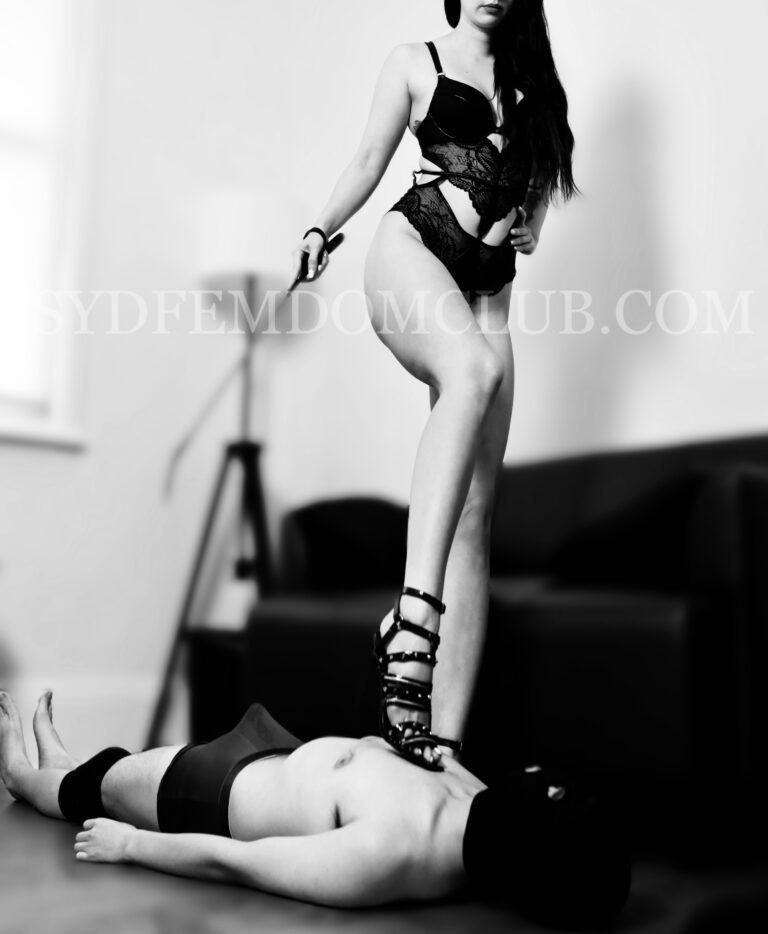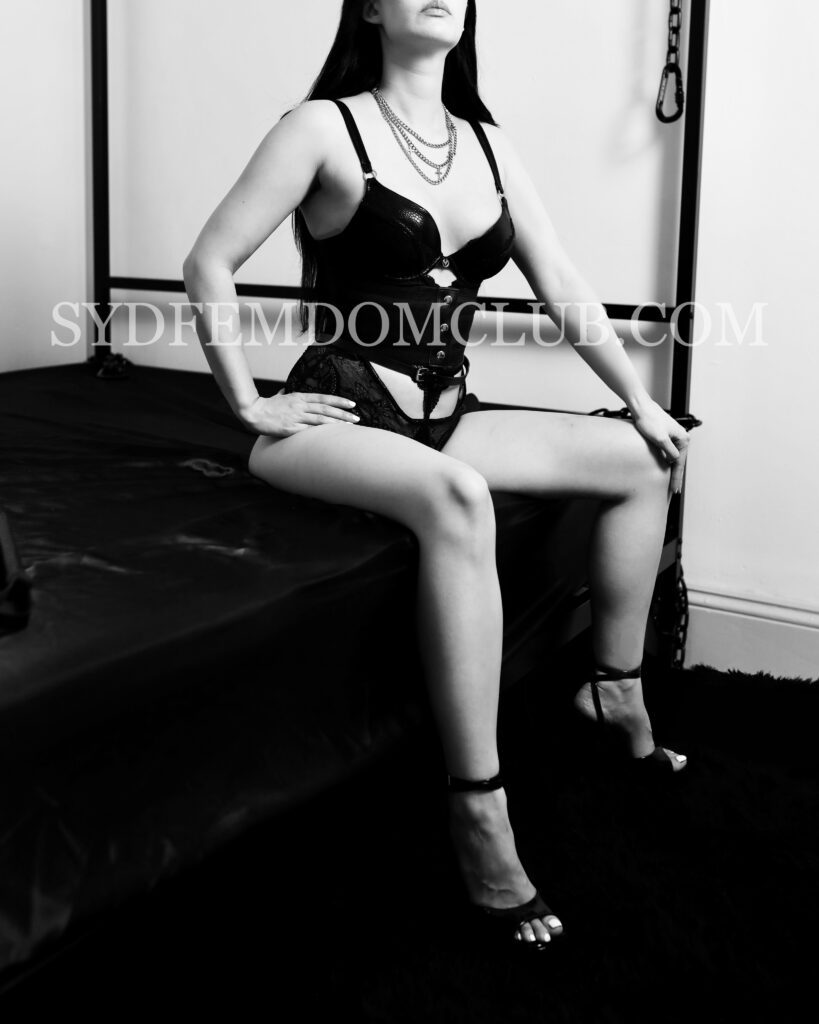 Read this website very carefully. If you meet the criteria to serve our Mistresses, then complete the Apply to Serve form. Ensure that:
your contact details provided are accurate
you are generous with your availabilities, to maximise our ability to schedule a session with your desired Mistress
you complete the form seriously as your Mistress will design your session based on it
We will contact you after receiving your completed form to schedule a session.