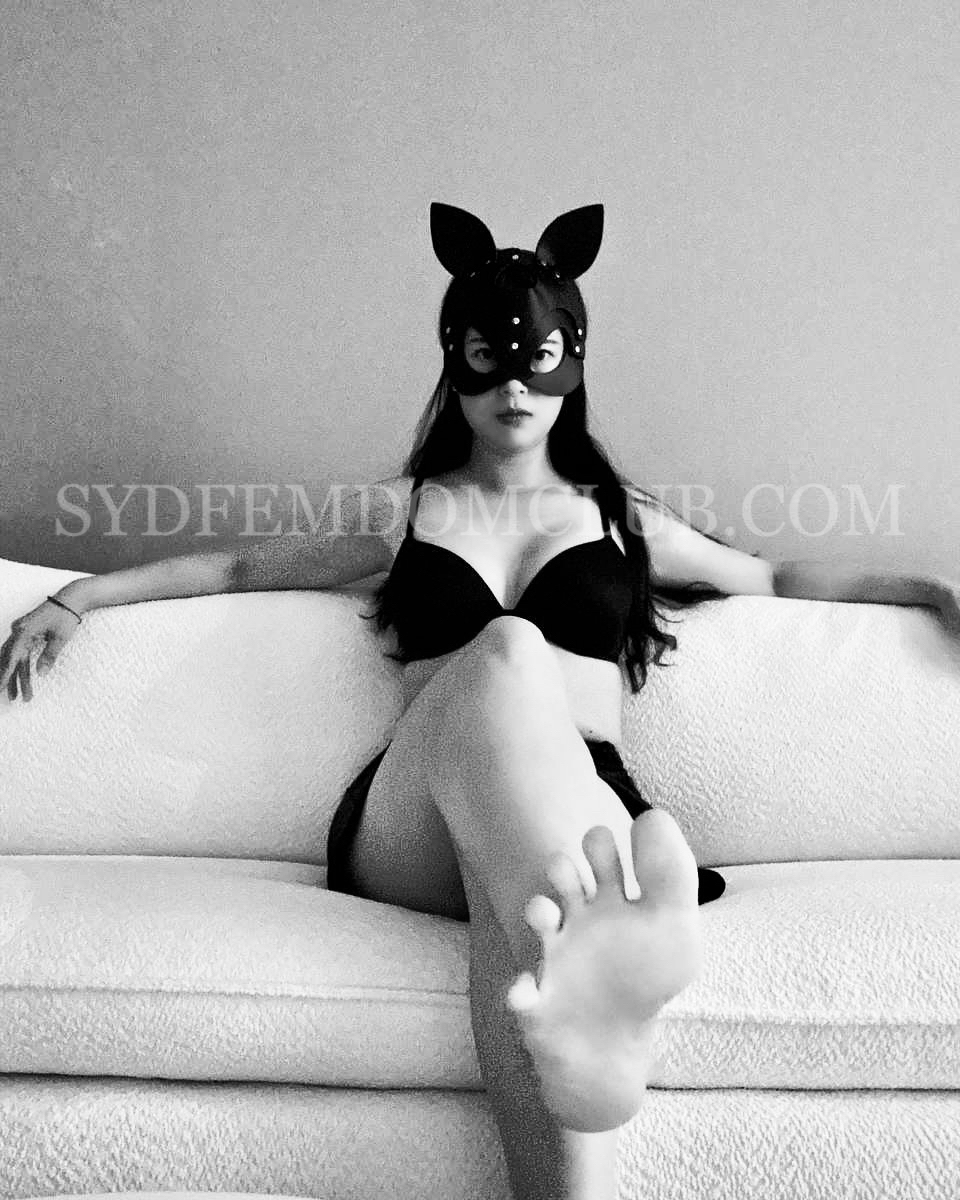 We only accept slaves who have a genuine desire to submit to and worship a Mistress. Slaves must understand their position and act and speak with due humility and deference at all times. Unlike other dommes, we expect our slaves to maintain a hard salute at all times, while they quiver in fear and arousal while in our presence.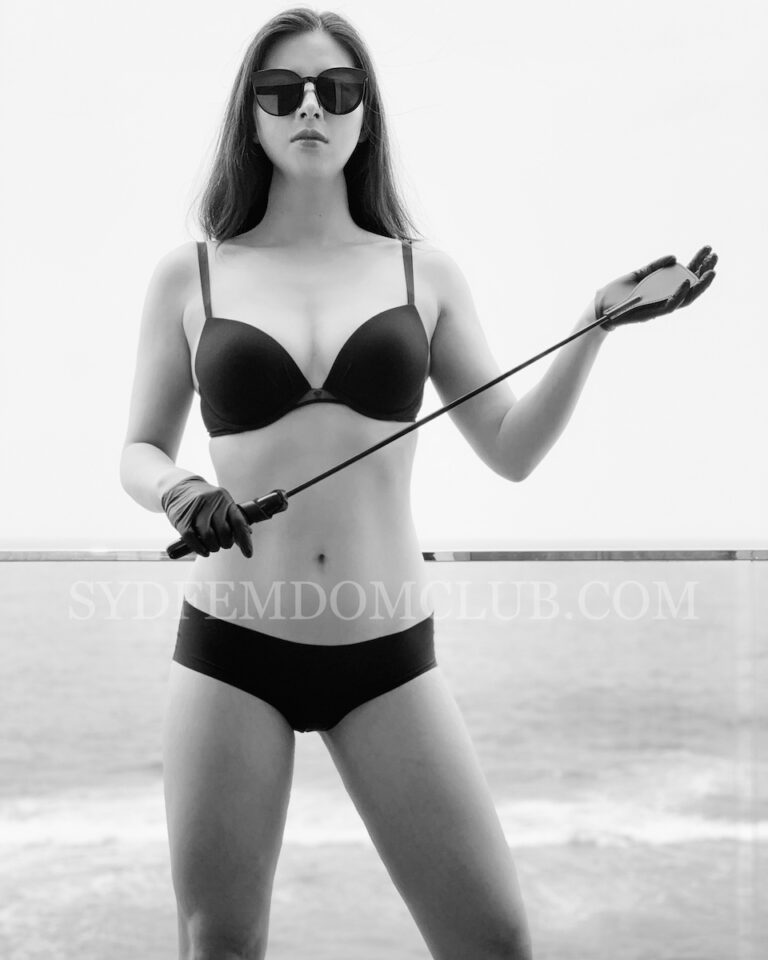 We train our slaves to maintain discipline; endure pain, suffering and humiliation; as a physical demonstration of submission and worship. We expect our slaves to maintain their health and fitness to serve our Mistresses well.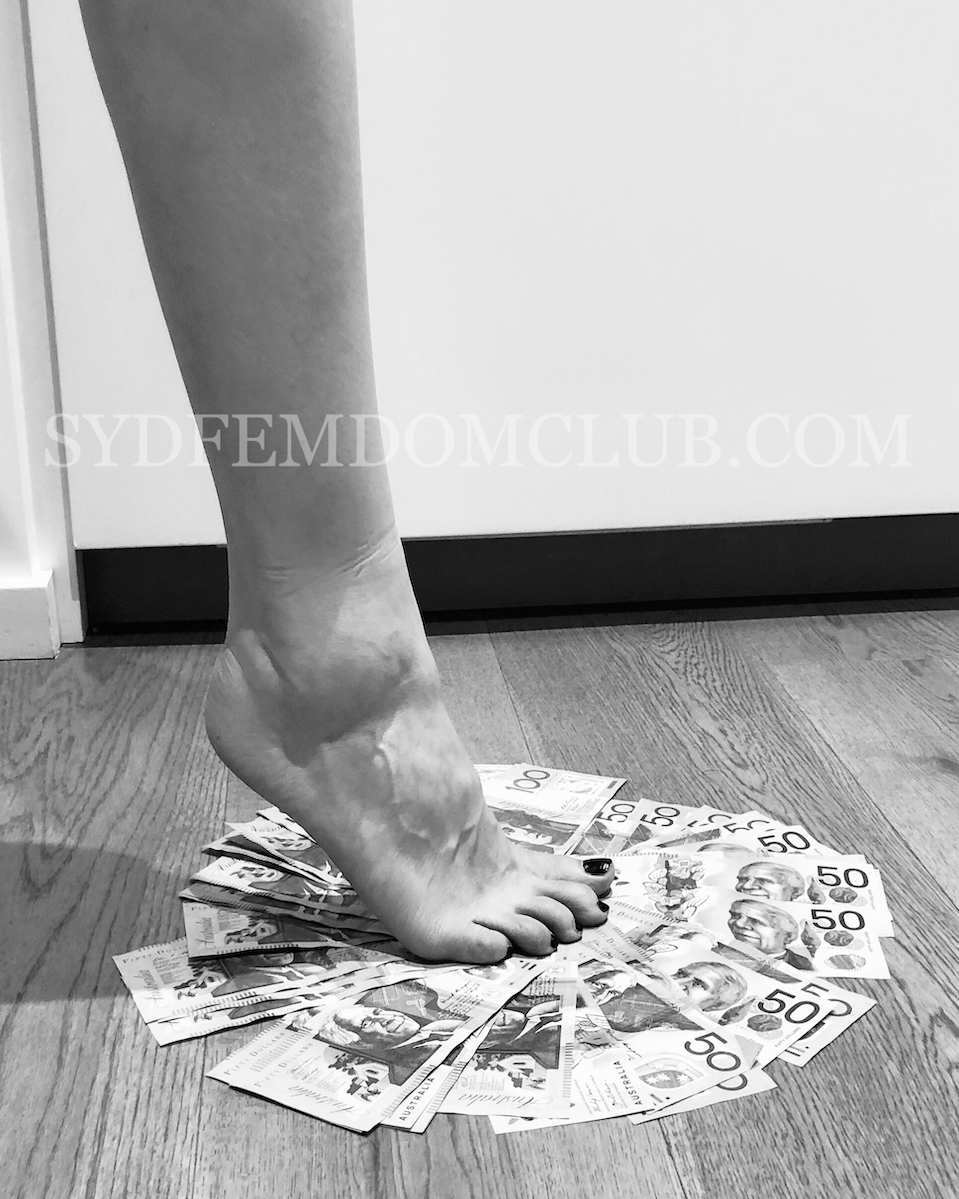 A slave's devotion of voluntary tributes and gifts are an effective way to impress our Mistresses, who should always be pampered and treated to the best life has to offer.