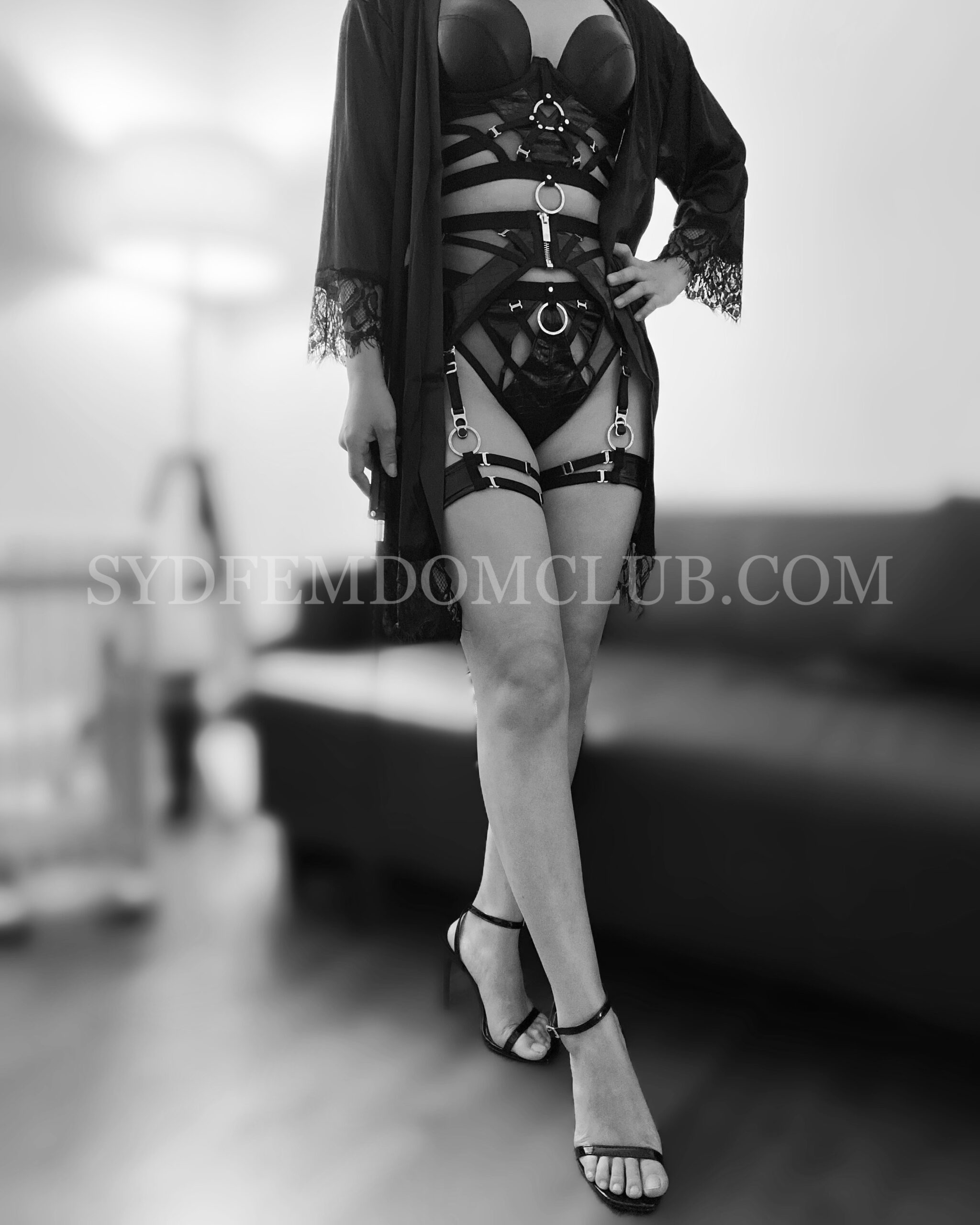 We are a not-for profit private club that is dedicated to advancing matriarchy, female-led relationships (FLR) and BDSM culture in Sydney and Australia.
We are always looking for high-quality alpha females to join us. If you have a genuine desire to dominate men – be it in the capacity of a Mistress, Goddess, dominatrix, or just simply a dominant woman, then we can help you.
If you are a classy lady with self-confidence and attractiveness then our club can offer you training, flexible hours, convenient location in Sydney City to practise your art and the opportunity to receive substantial tribute from slaves.
Requirements – you must be:
cisgender (natural) female
live in Sydney
aged between 18 and 40
attractive
is punctual, reliable and responsible
If you meet all of the above requirements then you are welcome to contact us by email: