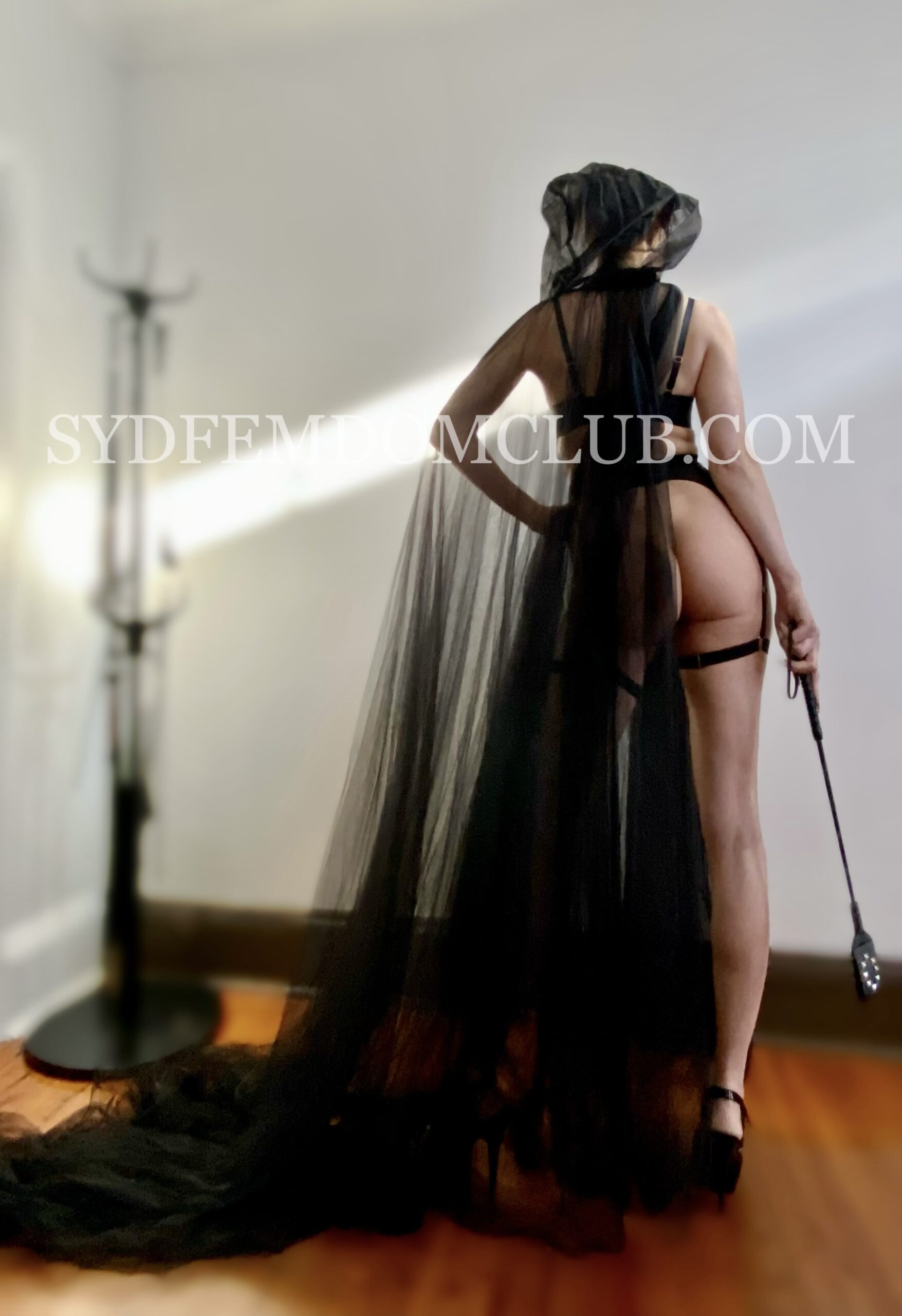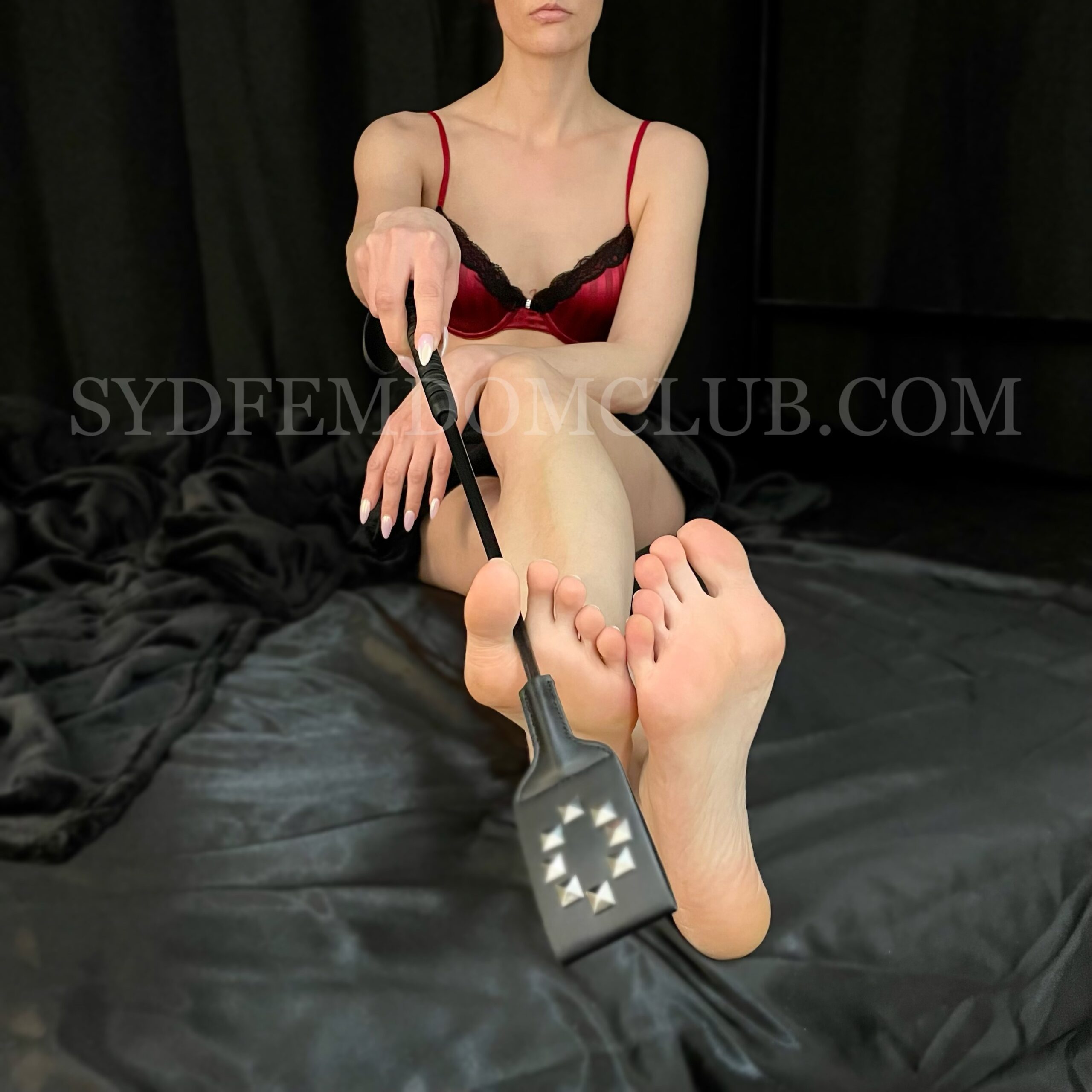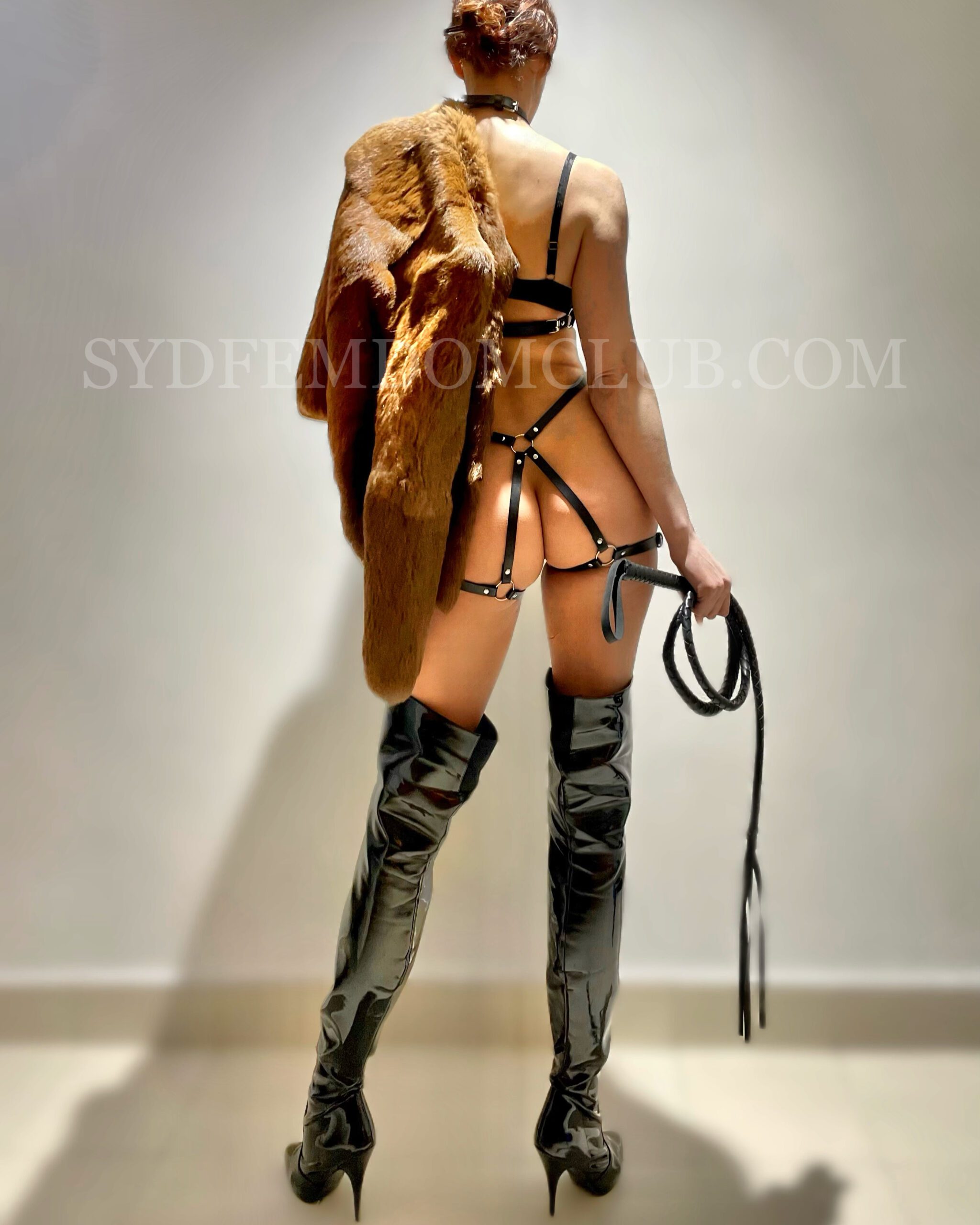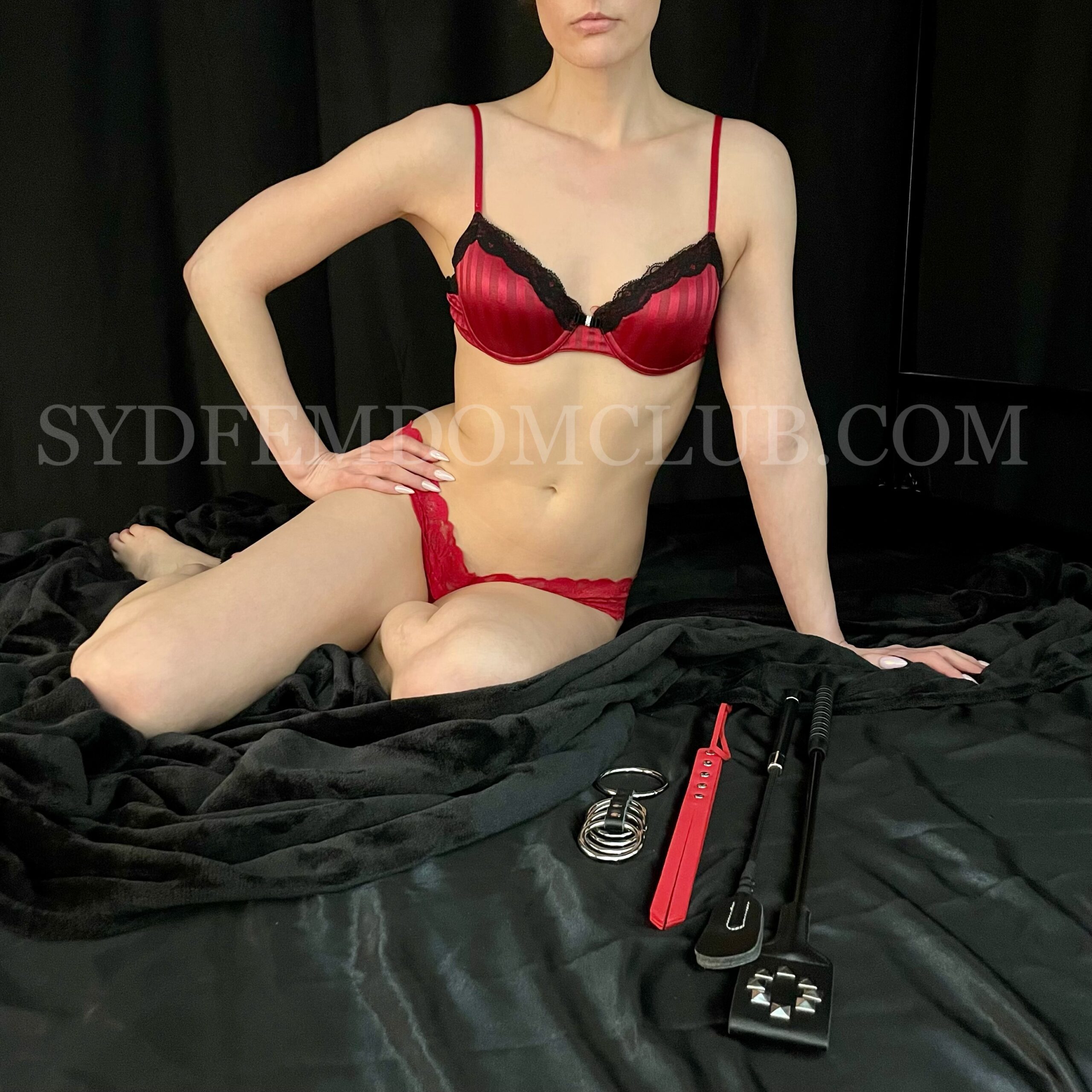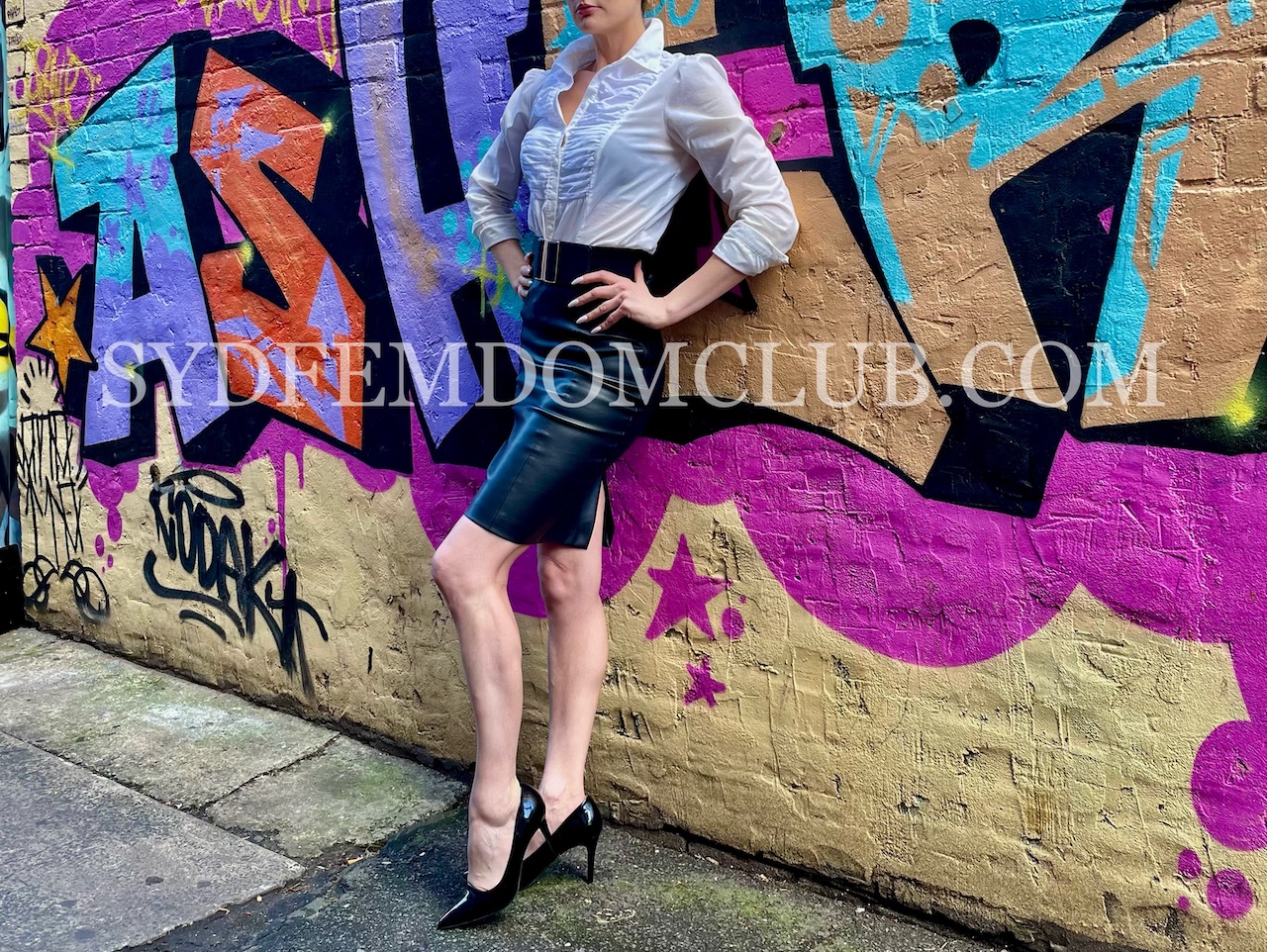 Age: 33
Height: 174cm
Weight: 55kg
Shoe size: AU 9
Languages: English
Mistress Gaiea is a lifestyle Mistress with the body of a supermodel who enjoys dominating and humiliating men. Her body is your temple, so get down on your knees and bow to her feet. If you are lucky enough to serve as her slave, there will be nothing left to the imagination:

You will worship Her by serving every inch of Her gorgeous pedicured feet and slender long legs. You will pamper Her curves with your mouth and hands. You will experience helplessness with shackles, chains and cuffs.
You will endure Her sadism, in particular Her predilection for CBT and possessing and controlling that which is most precious to you. You will endure humiliation for Her when she treats you like Her plaything, pet and furniture.
She has high expectations for Her slaves and require them to follow Her rules and give Her pleasure. At all times in Her presence, she expects Her slaves to be aroused by Her and maintain a hard salute, while quivering in fear and excitement.
If you fail to do the above, then awaiting your pathetic ineptitude will be whip, rod and cane.
If you succeed and show Her your loyalty, then she may let you experience Her inner nurturing, matriarchal instincts.